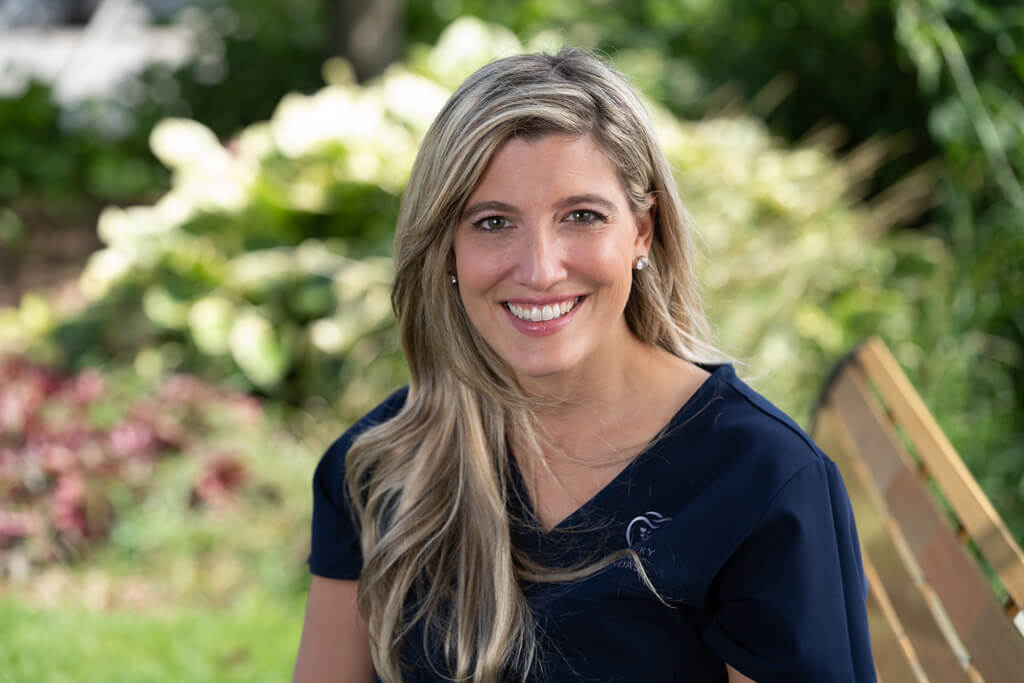 Dr. Cara Lindsay – Dentist
Dr. Cara Lindsay joined the Dentistry on Dundas team in 2010. She graduated from The University of Western Ontario in 2006, receiving the Gold Medal in her faculty and obtaining a B.A in Psychology. She recieved her Doctor of Dental Surgery from The University of Toronto in 2010 where she won awards for her exemplary extracurricular involvement.
As a student she served as social representative of Alpha Omega, Director of Dentantics, Student Council Representative, Fashion Show Producer and Head of Philanthropy for her class. Her fundraising initiative to increase oral cancer awareness helped foster the establishment of a research fund at the Princess Margaret Hospital specifically for oral cancer.
She is an active member of many dental associations and organizations including the Canadian Dental Association, Ontario Dental Association, International Association for Orthodontics, North Toronto Dental Society, Alpha Omega Dental Fraternity and the Toronto Crown and Bridge Study Club. Dr. Lindsay can also provide therapeutic injectables like Botox.
She enjoys all aspects of dentistry including orthodontics and enjoys keeping up to date with the latest dental trends by regularly attending continuing education seminars. There is a family connection with Dr. Lindsay, she is Dr. Millman's niece!
Favourite Quote: "Work hard, play harder"
Favourite Book: My Brilliant Friend
Favourite Person:  My Daughters – Miley & Mia
Favourite Food: Pizza
Favourite Website: TMZ
Favourite Thing: Travelling the world
Favourite Song: Wow, Beck
I absolutely love: Dancing
On my days off I: Spend time with my family
Last book read: Oral Pathology 6th Edition. Not too exciting, huh?
AKA: C-Linds
"*" indicates required fields