Take a look at some before and after photos for procedures we perform in our office. Click and drag on the images to see the before and after!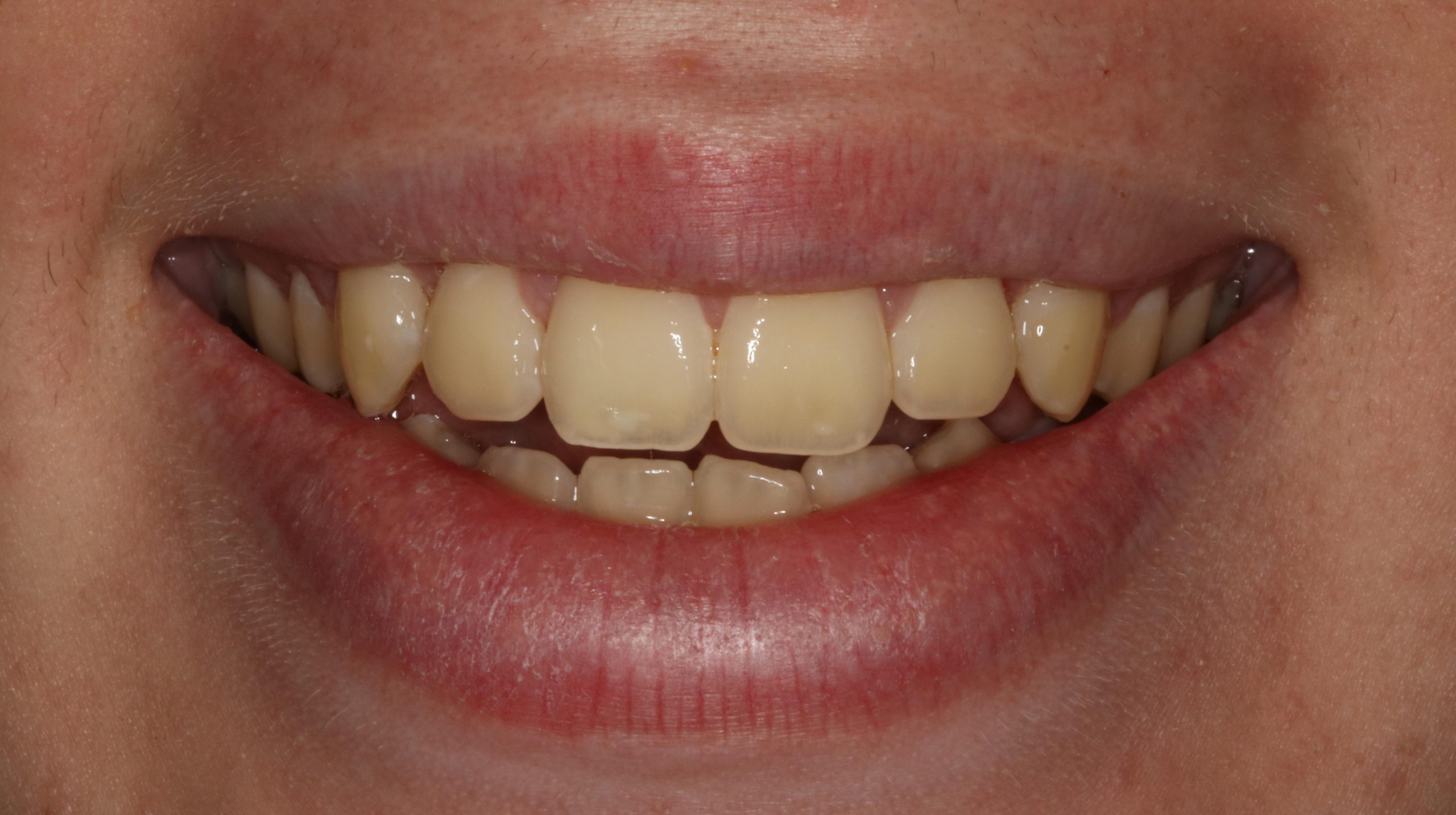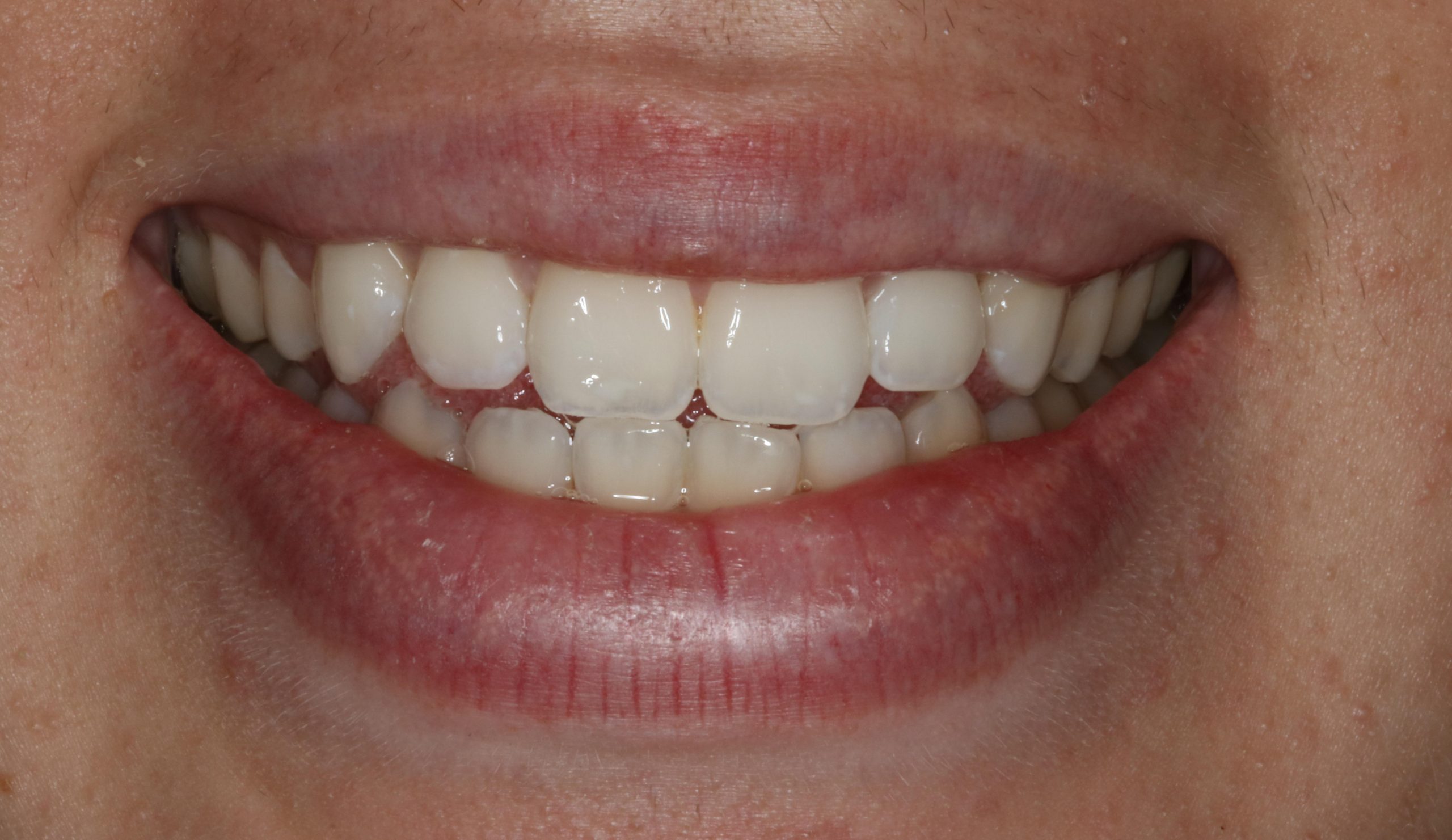 After 2 weeks of using a customized whitening tray, this patient's achieved a dramatically whiter smile.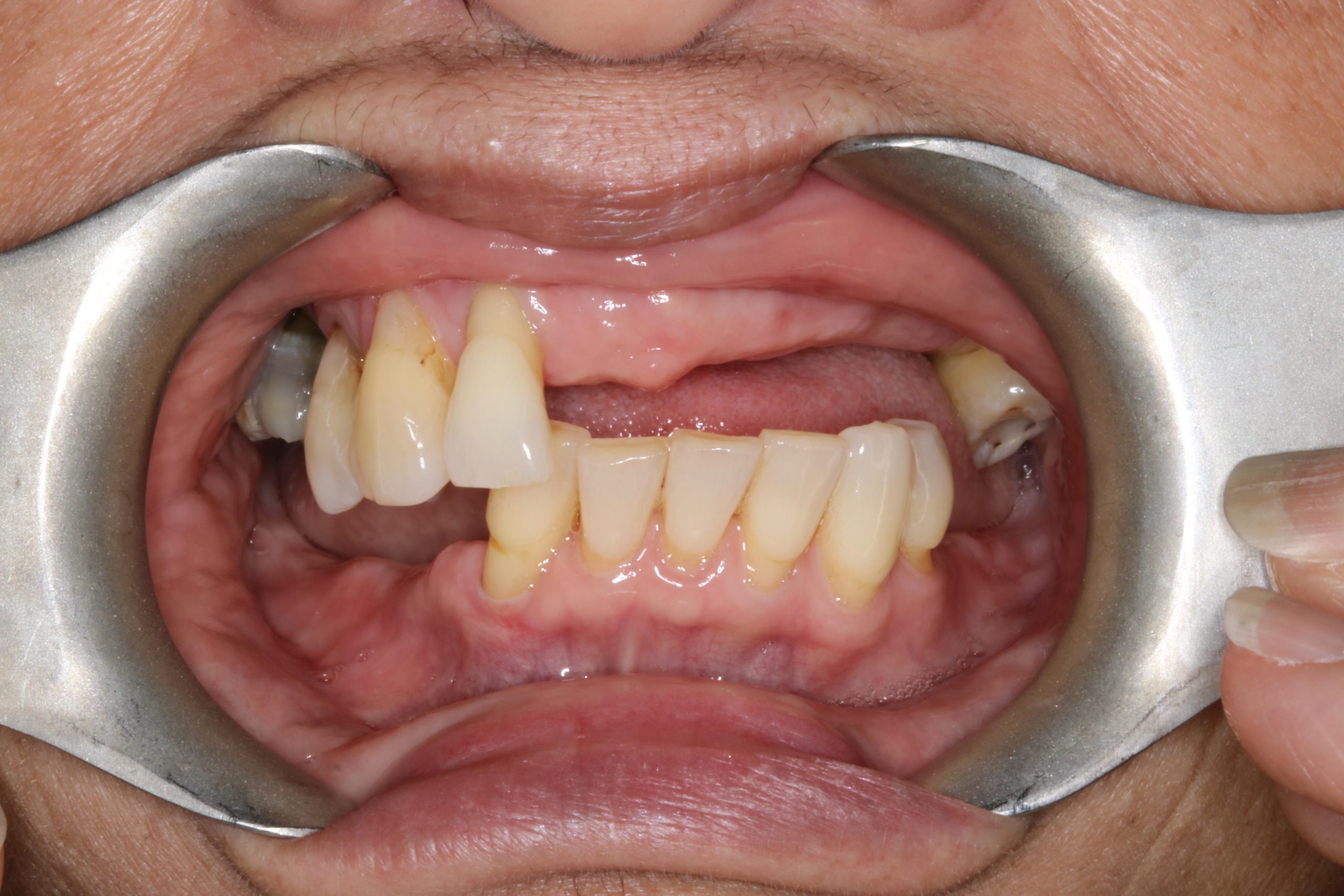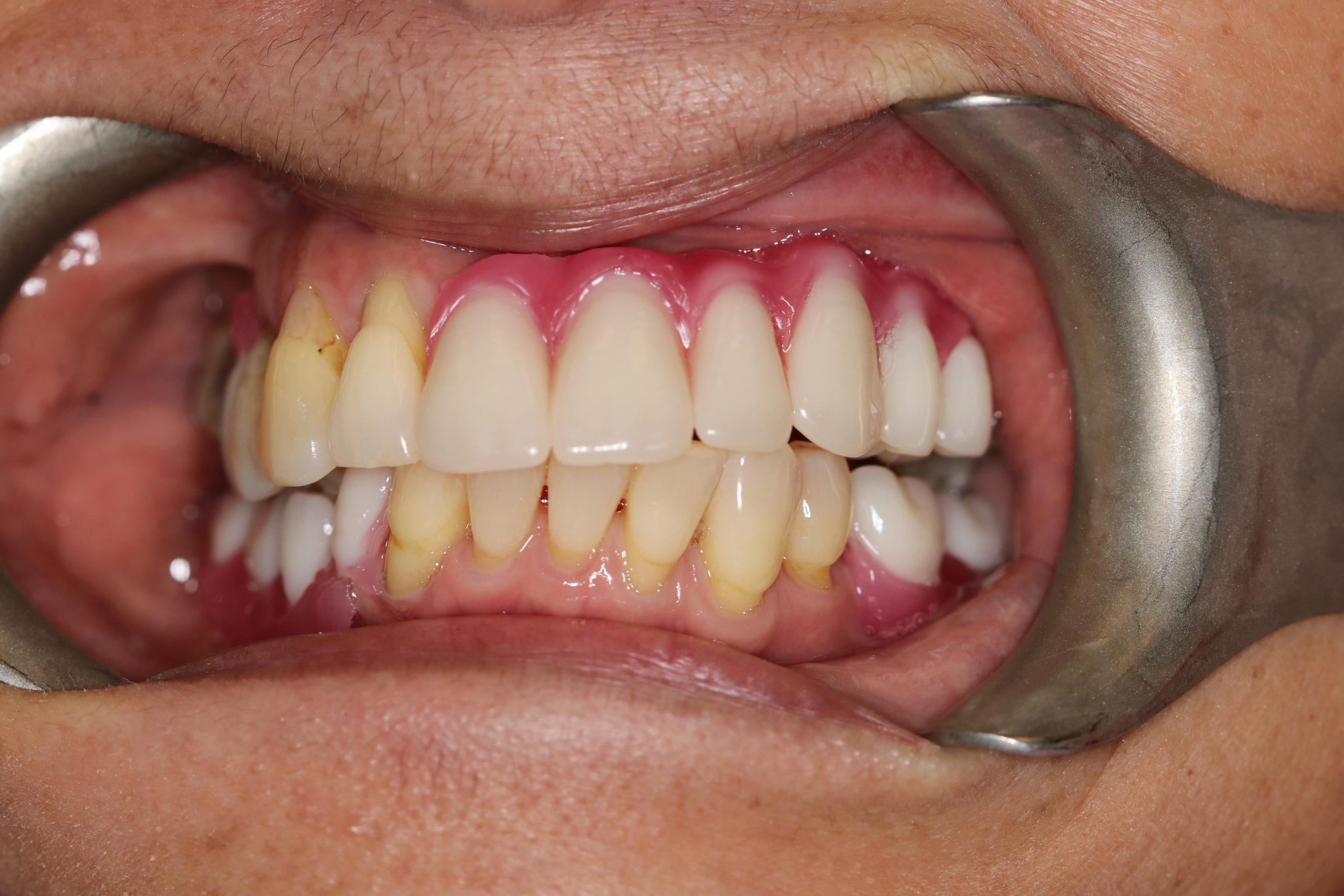 This patient was very unhappy with the esthetics of their smile, had difficulties chewing and poor function. Dr Levy, along with Dr Lanys, placed 4 implants on the top of this patient's mouth. The patient is very pleased with the function and look of their new smile!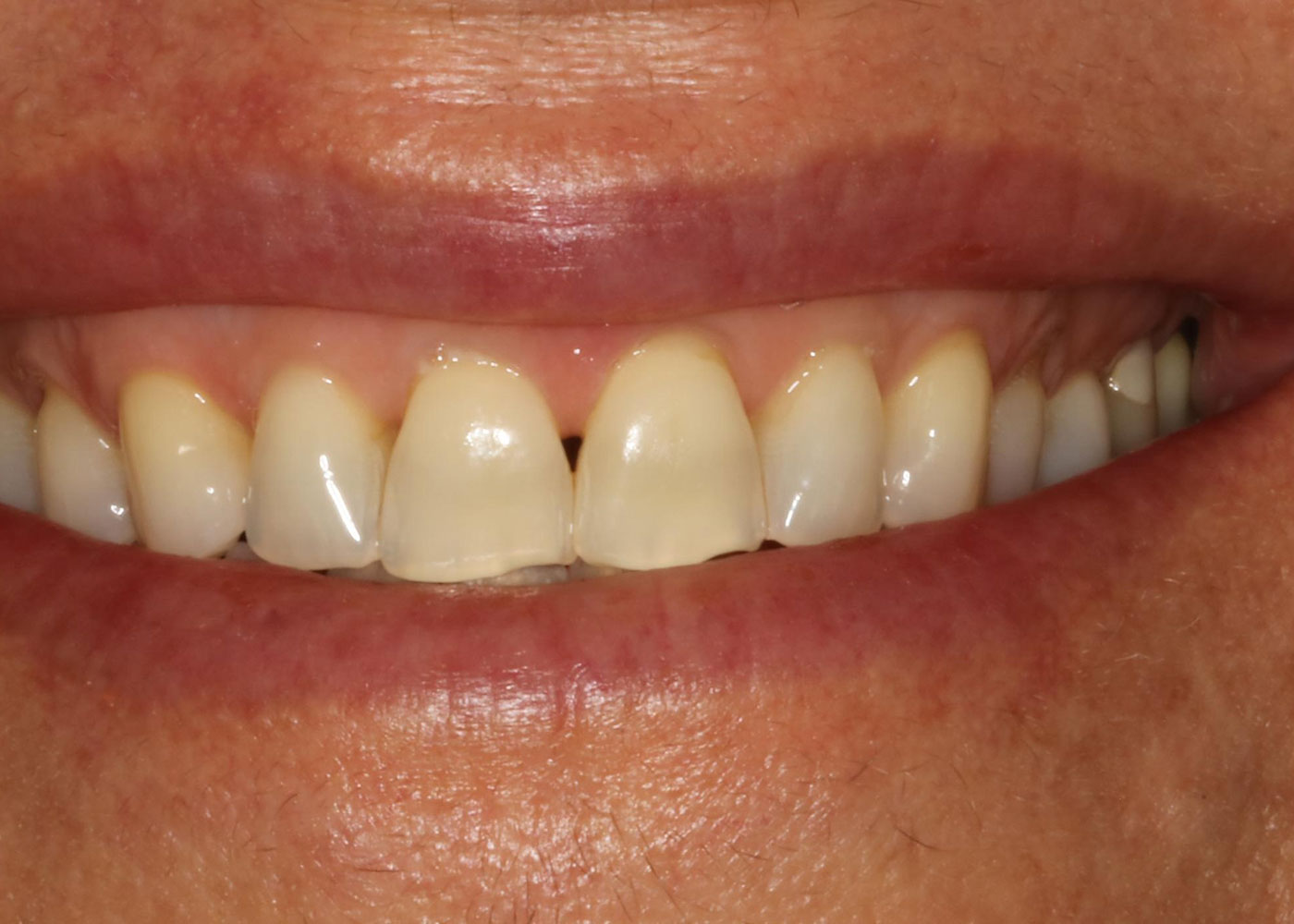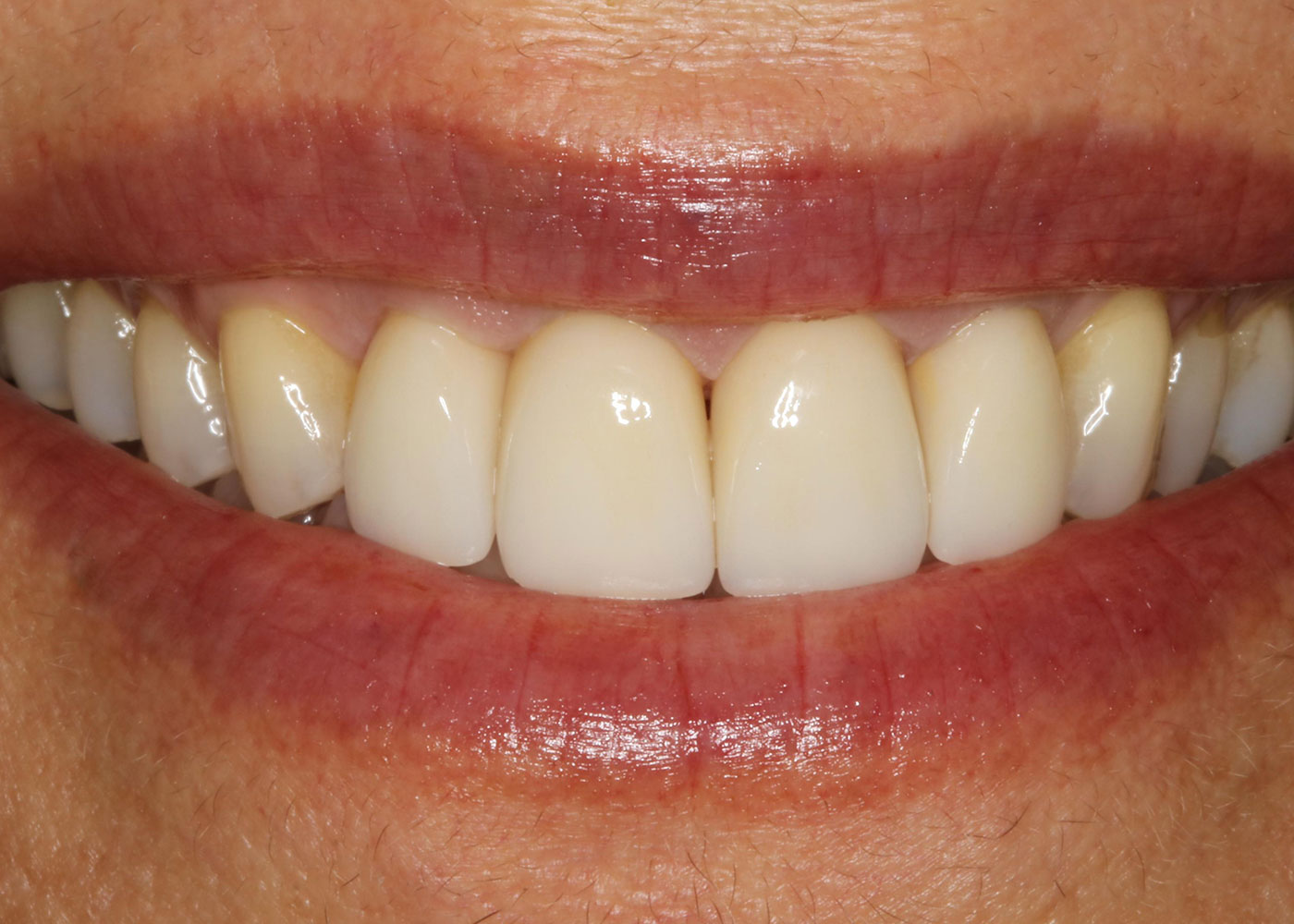 This patient was very unhappy with how their smile looked. Dr Lanys restored this patient's confidence by making custom veneers to enhance their smile.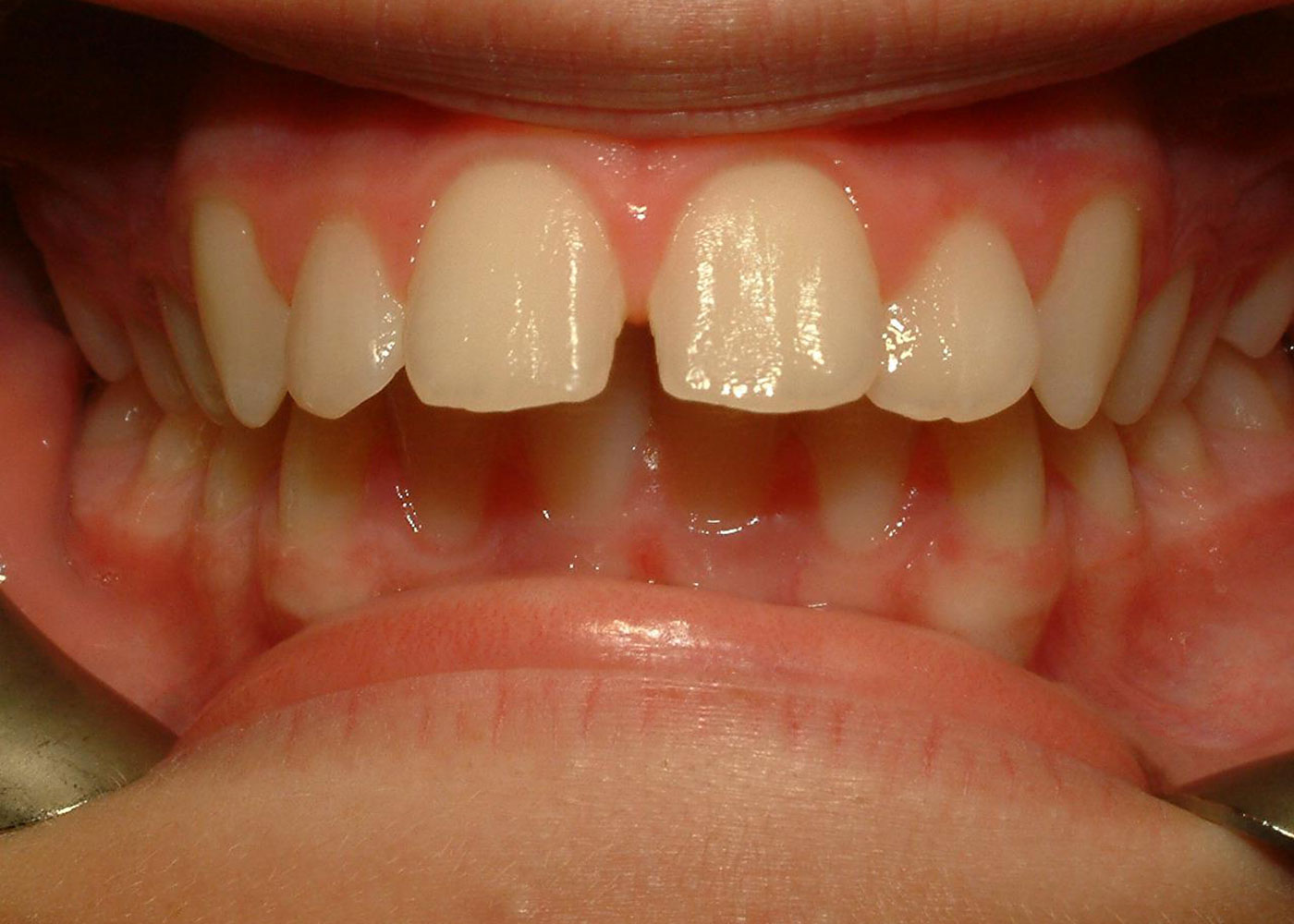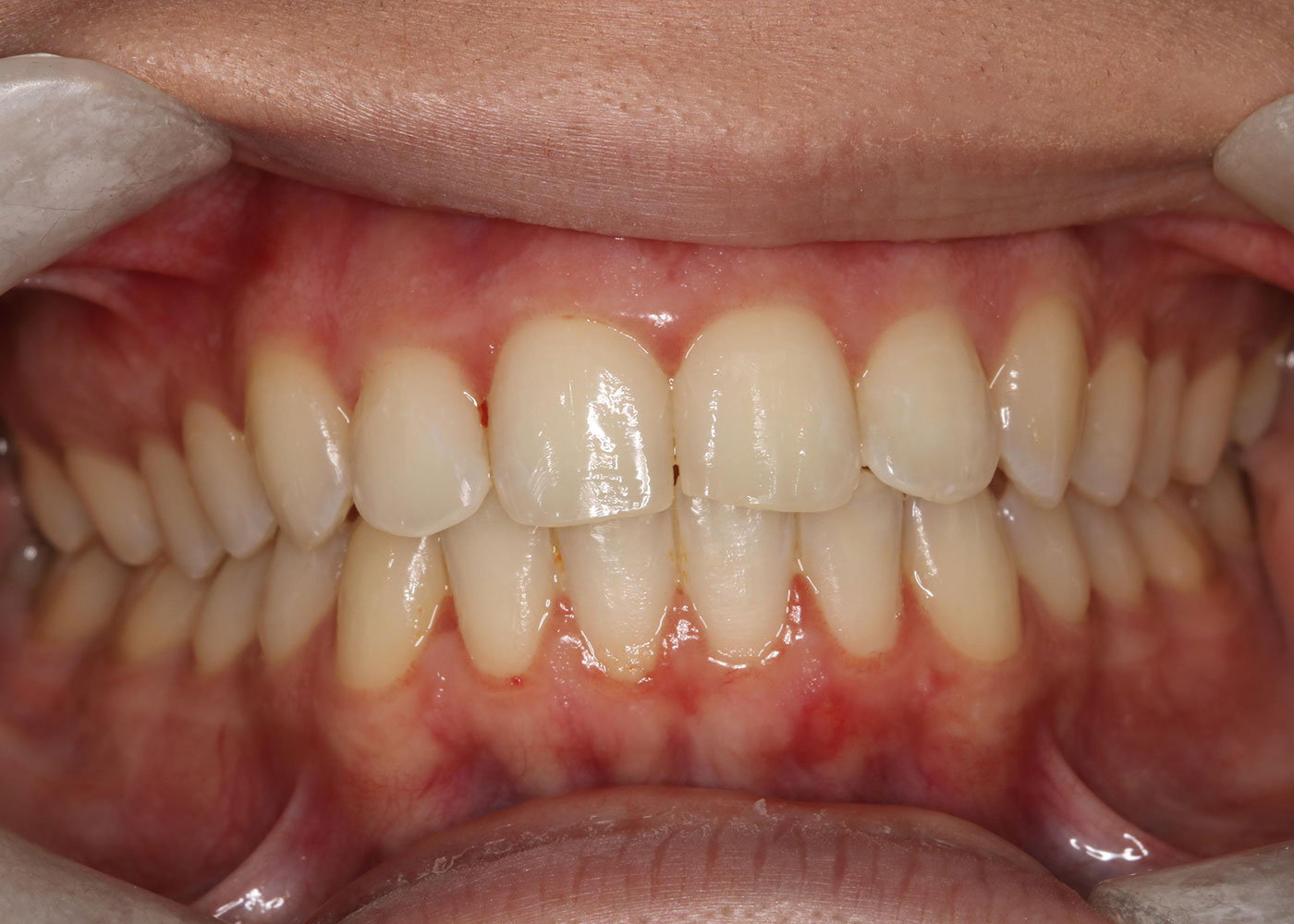 Dr Millman corrected this patient's overbite and straightened their teeth using orthodontic appliances and braces. The patient is very satisfied with the new look of their smile.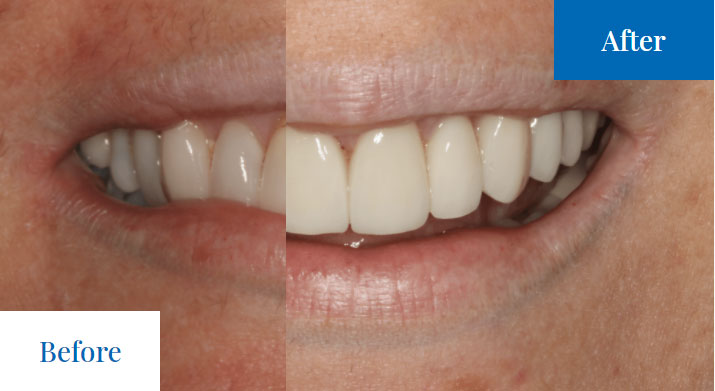 Tracey had 10 anterior porcelain crowns by Dr. Mark Librach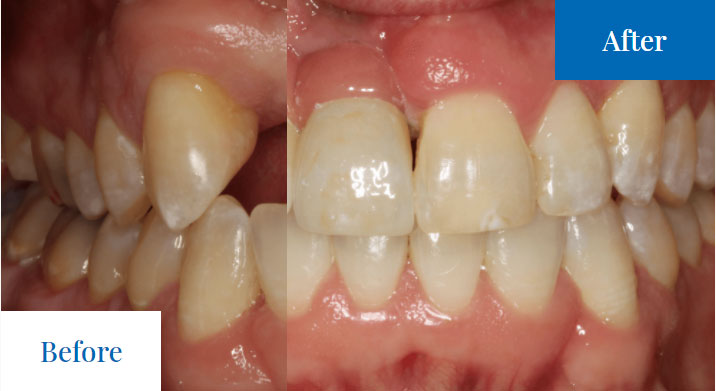 Derrick presented to us after sustaining an accident where he unfortunately lost two of his front teeth. After thorough examination and in consultation with our Periodontist, Dr. Levy, Dr. Librach presented a treatment plan for dental implants to restore these missing teeth.
"*" indicates required fields