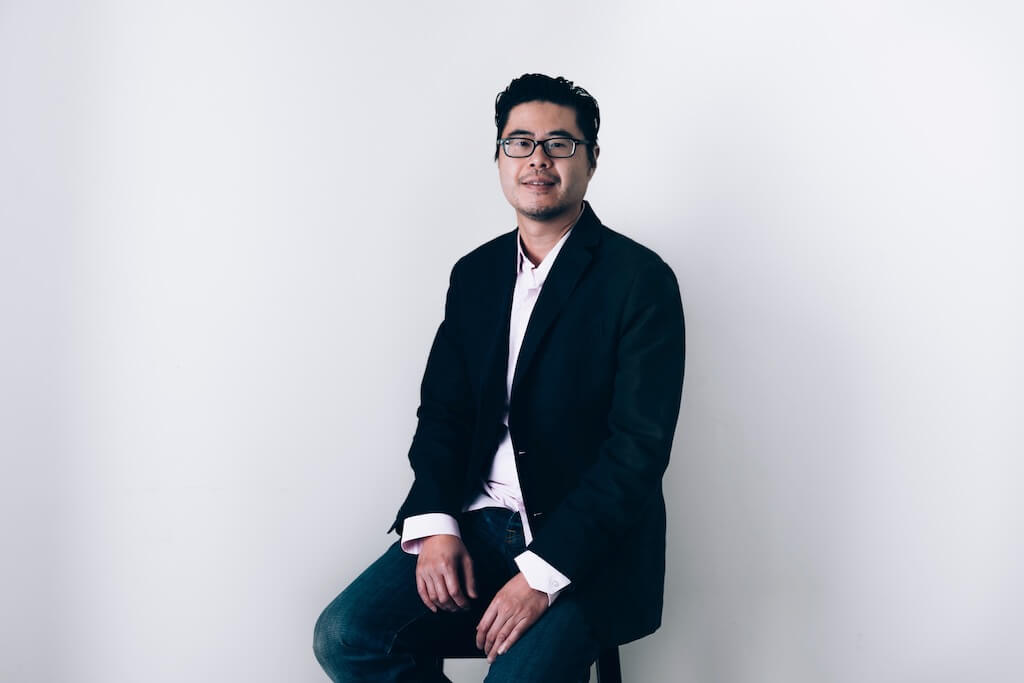 Dr. Jon Lok – Dental Anesthesiologist
Dr. Jonathan J. Lok is a dental anesthesiologist who provides sedation and general anesthesia to dental offices in the GTA and beyond. His patients include young children, anxious or phobic patients, those who have had negative dental experiences in the past, people with severe gag reflexes, others who have difficulty with 'freezing', the mentally or physically challenged, or those patients who require extensive or uncomfortable treatment.
Dr. Lok graduated from dental school at the University of Toronto in 2001 and in 2004 completed his dental anesthesia training at the Mount Sinai Hospital in New York City. He is recognized by the Royal College of Dental Surgeons of Ontario as a Certified Specialist in Dental Anesthesia. He is a part-time clinical instructor in the graduate dental anesthesia program at University of Toronto and was the secretary of the Canadian Academy of Dental Anesthesia from 2007 to 2008. He is one of the few dentists in Canada who has extensive training in sedation and general anesthesia.
Dr. Lok is patient, compassionate, and caring, and strives to create a safe and comfortable environment for you or your child.
Send a Referral for Dr. Lok
"*" indicates required fields