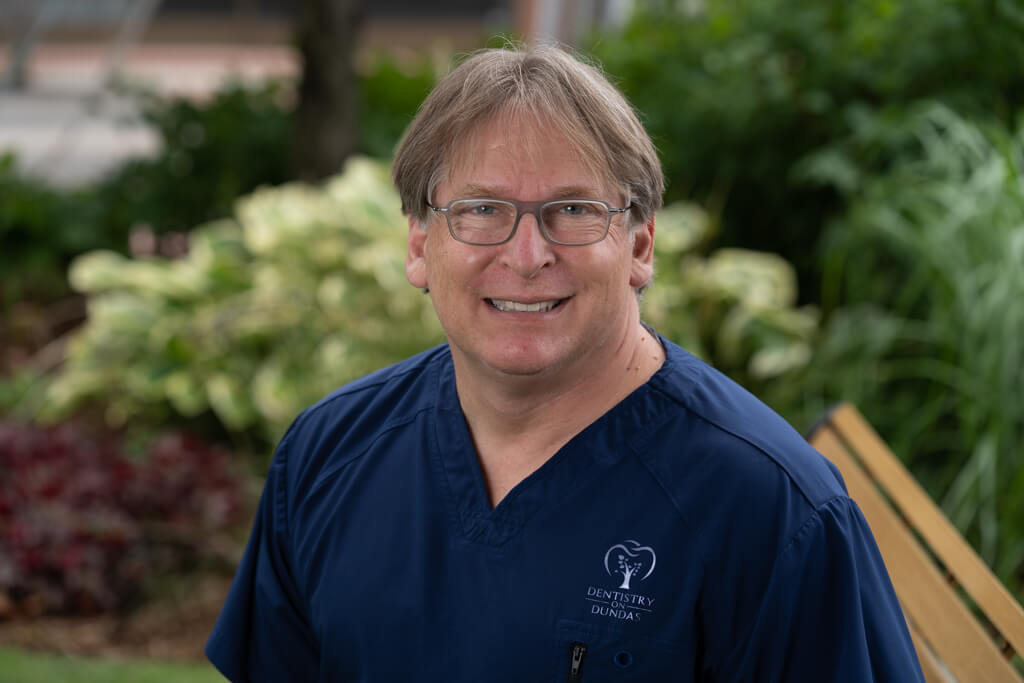 Dr. Mark Librach – Dentist
A general dentist in private practice for 33 years, Mark Librach graduated from the University of Toronto Faculty Of Dentistry in 1987. He has experience in all disciplines of dentistry with emphasis on orthodontics, aesthetics, implants and full mouth reconstructive therapies. He is certified in 3D radiology, Invisalign and Healthy Start orthodontics.
As a student he served as president of Pi Chapter of Alpha Omega Dental Society and in 2000 became president of the Toronto Alumni Chapter. He presently Chairs an International and North American lecture series on dentistry on behalf of Alpha Omega.
He has lectured around the world on various disciplines of dentistry with focus on Dental CAD/CAM technology, the advantages of 3D radiology and practice management. His practice incorporates the itero scanner into every aspect of his practice.  The last two years, with the integration of the Glidewell Mill, Dr. Librach has expanded his services to include same day crowns. He has been an integral part of Toronto's Academy of Dentistry Winter Clinic committee for over twenty-five years. He served as President of the prestigious Toronto Crown and Bridge Study Club in 2008. He is an active member of many dental associations including the Canadian Dental Association, the American Dental Association, Ontario Dental Association and Chicago Dental Society. Dr. Librach holds Fellowships in the Pierre Fauchard Academy and the American College of Dentists. Dr. Librach can also provide therapeutic injectables like Botox.
As a volunteer, he has held the position of manager, trainer, and coach at various levels in the sports of soccer and hockey for over 11 years. He resides in Toronto with his wife Heather.  He enjoys spending time with his two children, Dawn and Matthew, their spouses Mitchell and Jessie and his grandson Aidan.  He enjoys cycling, camping, and skiing.
Favourite Quote: "Eighty percent of success is showing up." – Woody Allen
Favourite Book: The Hungry Caterpillar
Favourite Movie: The Shawshank Redemption
Favourite Person: Aidan, My grandson!
Favourite Food: Chocolate
Favourite Website: dentistryondundas.com and rewindcouture.com
Favourite Thing to do at work: Sing to my staff and patients
Favourite Thing: My office and patients
I absolutely love: Skiing
I dislike: the phrase, "it can't be done"
Pet Peeves: People texting while talking to you
AKA: "The good looking one"
"*" indicates required fields