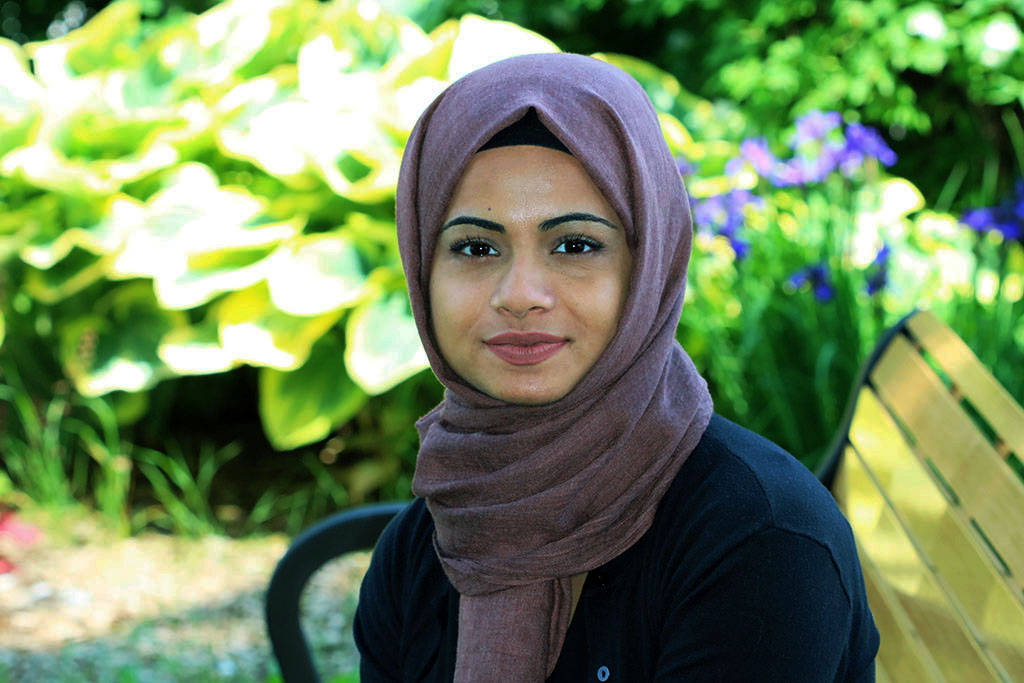 Misha – Dental Administration
Misha is a recent graduate from the Dental Administration program at Durham College with honors. Received Bachelor's degree in Business Administration from University of Worcester in England in 2017. She has worked as an Executive Secretary to the High School Counselors' in International Schools Group – Dammam for 6 years, and as a Debt Collector for CIBC at Common Collection Agency in Scarborough for over 4 years. She takes pride in being highly organized, detail oriented and going out of way to help people! Misha has always wanted to continue her career in Administration, and she absolutely enjoys working at Dentistry on Dundas with amazing staff and patients. On a more personal note, Misha considers herself extremely blessed to have an amazing husband, family, and in-laws. 
Favourite Quote: Success is not final. Failure is not fatal. It is the courage to continue that counts
Favourite Movie: There are quite a few ……The Shawshank Redemption, The Prestige, Awake (2007)
Favourite Person: my hubby o fcourse!
Favourite Food: pad thai, pasta, biryani ……. I just love food! 
Favourite Thing: I love to clean and organize!…….I might just have a little bit of OCD.
Favourite Thing to do at work: laugh, have fun conversations with coworkers and patients. 
I absolutely love: spending time with my hubby, family, and friends! 
Pet Peeves: When things are not put back where they belong.
On my days off I: love to sleep in, shop, clean, and organize.
"*" indicates required fields