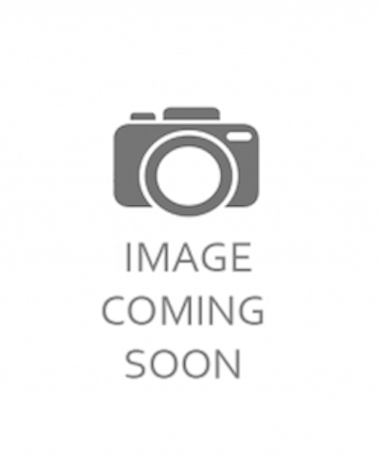 In order to provide our patients with better service we have brought in Pam to oversee the flow of the clinical operatories. 
She is responsible to assist clinical staff in turnover of their operatories to help our overall efficiency. Pam joined the Dentistry on Dundas team in February 2008.
She has been married for five years to her wonderful husband. Together they have two children, a son and daughter. She enjoys reading, baking, watching TV, and spending time with her family.
Favourite Book: Harry Potter Series 
Favourite Movie: Harry Potter Movies, The Wizard of Oz, Super Troopers, Pitch Perfect, Gone Girl (There's way too many)
Favourite TV Show: The Simpsons, Archer, Bobs Burgers
Favourite Food: Pizza
"*" indicates required fields